FREE GMB analysis
Our team is ready to review your Google My Business listing and provide some tips to help you increase traffic, drive leads and maximise revenue.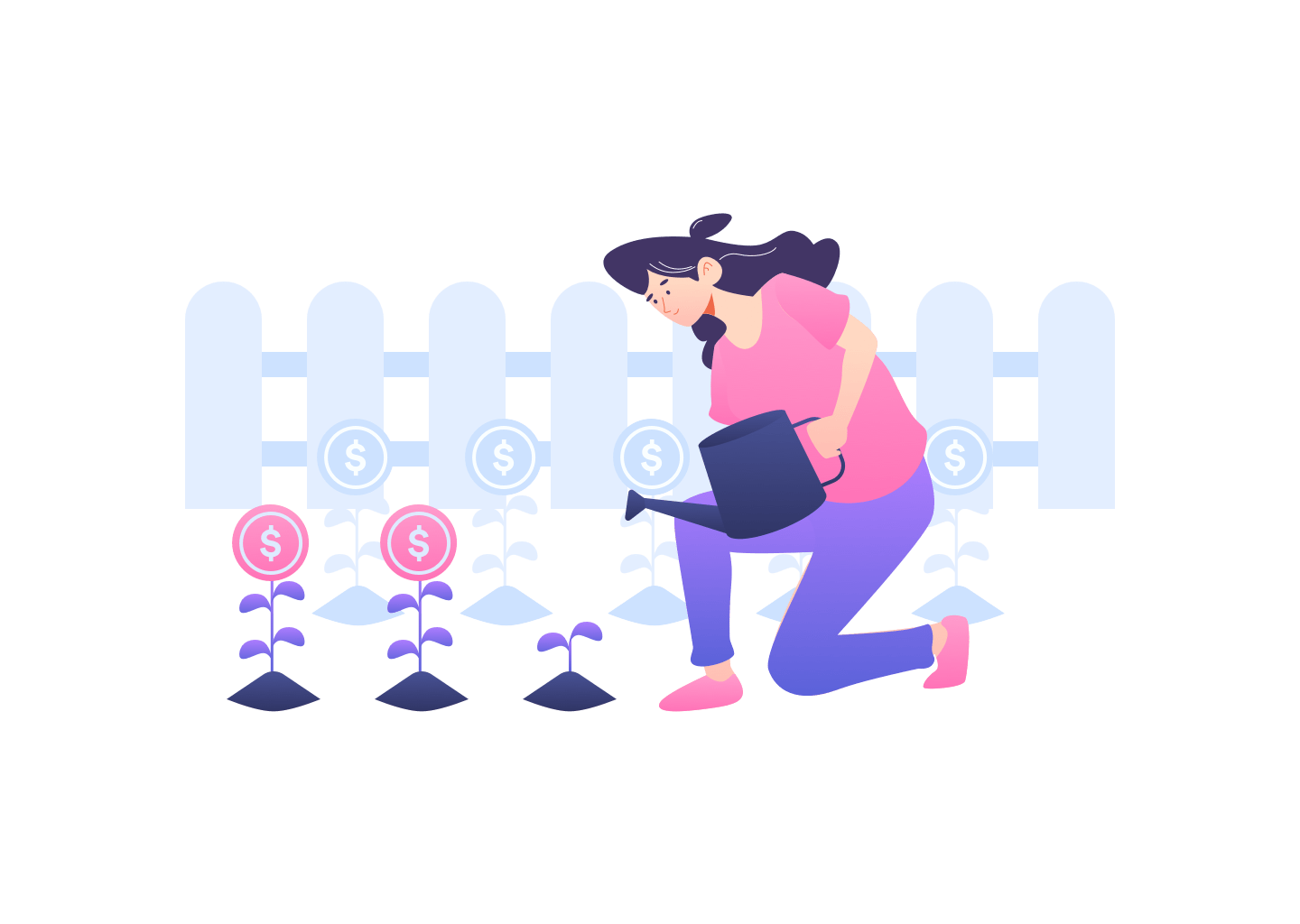 GROW TRAFFIC WITH US
Tell us about your company
Let us help you get your business online and grow it with passion
Marketing Hand are awesome, good value, professional and they know what they preach. Couldn't recommend more, and for sure I will use them again.
Gabriel Murgu
Beyond Romania Travel
The Marketing Hand team is one of the best digital marketing agencies I worked with. Competence, speed and effective solutions distinguish their services. They helped my business quadruple traffic to the web site with extremely efficient social media campaigns. I strongly recommend small and large enterprises to work with Marketing Hand as they always overdeliver.
Lorenzo Farronato
TasteDifferently Wines
Paul's experience and knowledge have ensured that his advice and help have been invaluable over the years. His knowledge of online marketing strategies have been very useful indeed.
Garry Hibbeard
Strategic Sales Solutions