A full service digital marketing agency based in Reading
Our team develops effective content strategies for forward thinking companies. We have a proven track record in increasing search engine rankings.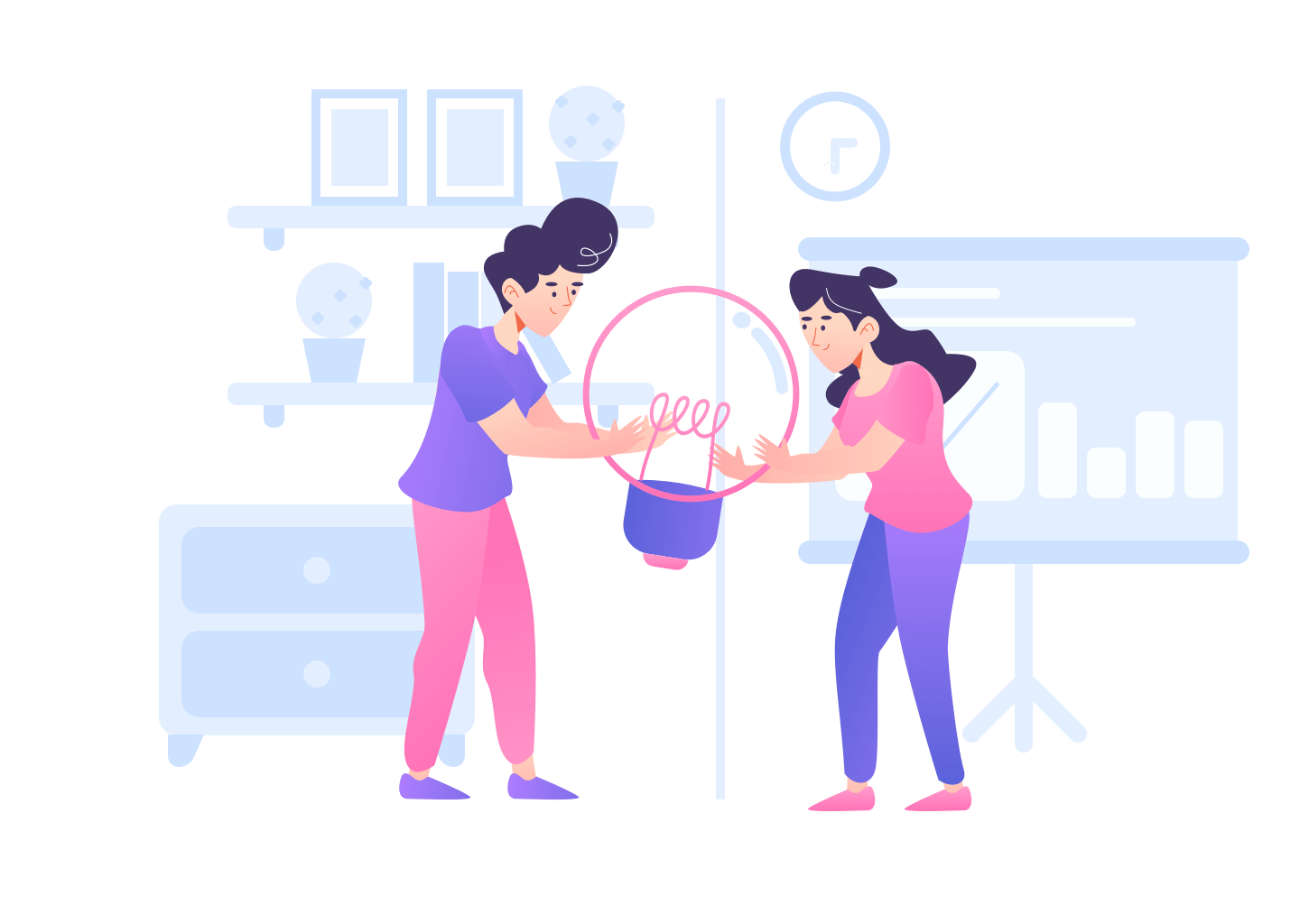 We help businesses to exploit the latest digital marketing technologies and track your return on investment in ways to meet your business needs.
Our goal is to put in place strategies, user journeys and tracking that will see a return for your marketing spend.  From concept to delivery, we can design and create the workflow for you to gain more leads into your business.
We work in areas as diverse as search engine optimisation, social media marketing, email marketing, digital marketing but also we have implemented recently chatbots linking to FB ads and online reputation management.
O U R    V I S I O N
The most respected Internet marketing agency. We want to change the way businesses speak, listen and share online.
Passionate About Our Clients
Our digital marketing work speaks for itself. We deliver an outstanding service custom-tailored to each and every one of our clients — big or small.