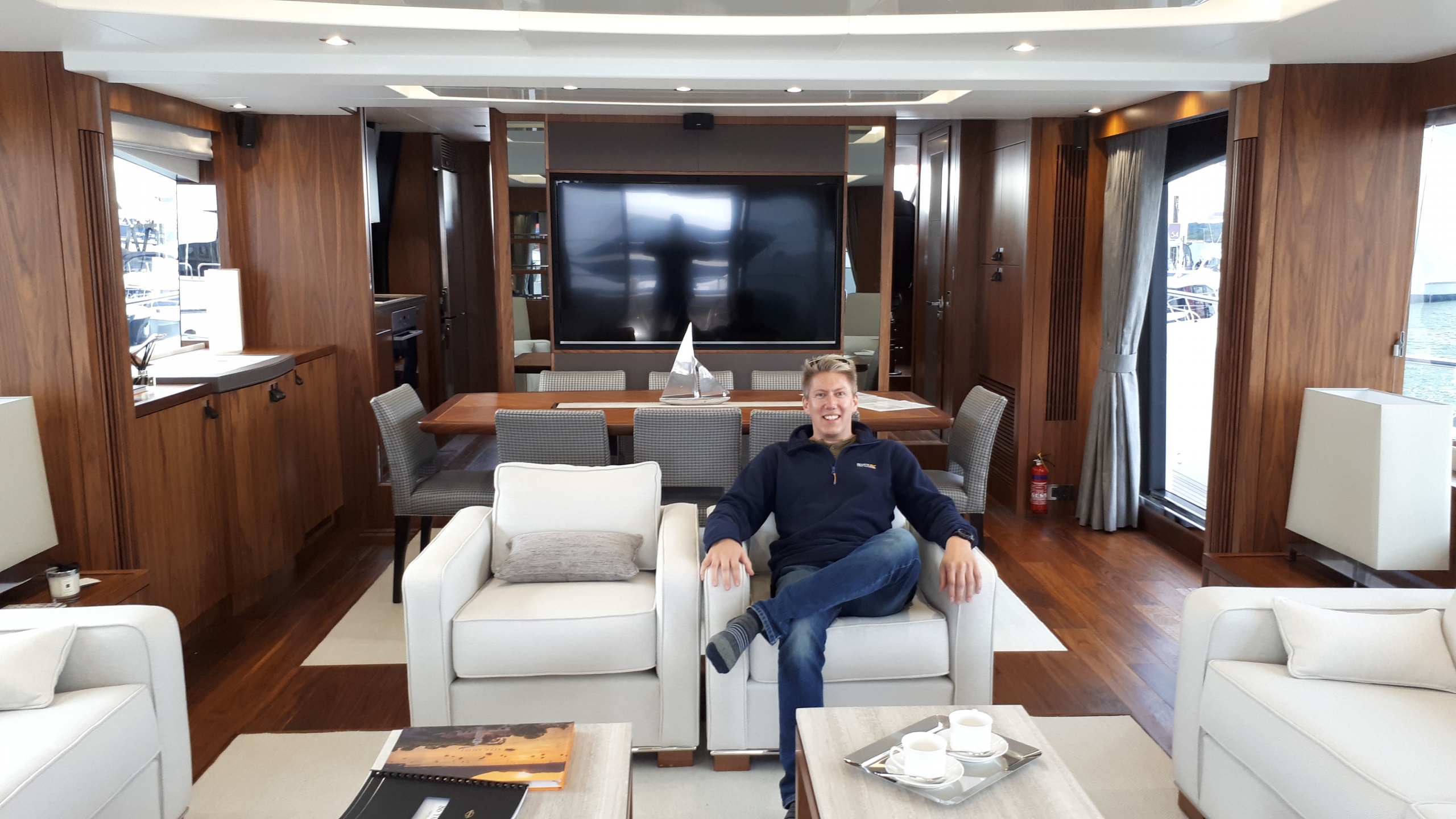 A global Online Digital Marketing specialist, Paul is an ambitious, commercially-driven, results-oriented and motivated individual, who strives to do the best at whatever challenge life serves. Always punctual and reliable, with strong business acumen and proven experience to drive acquisition, conversion and retention.
A passion for everything Online Digital Marketing and Marketing Automation – to create inbound lead generation with focus on revenue-driven strategies.
Paul does have a number of weaknesses including anything relating to motorsport and will never say no to a coffee and a chat.
Joe M
Tallahassee, FL, US
Fast, well-done. Highly recommended.
Great guy... totally professional and patient...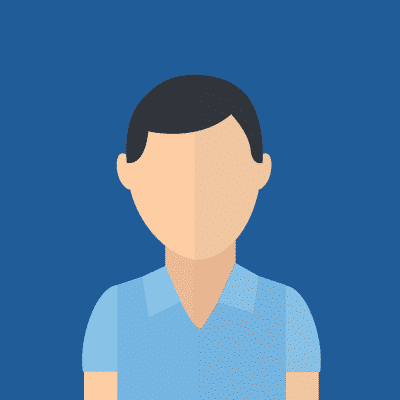 Matthew Lee
IT department
"My company's Google rankings and overall site traffic improved dramatically after just a few months of working with this agency. The service we've received from their team has consistently been above and beyond our expectations."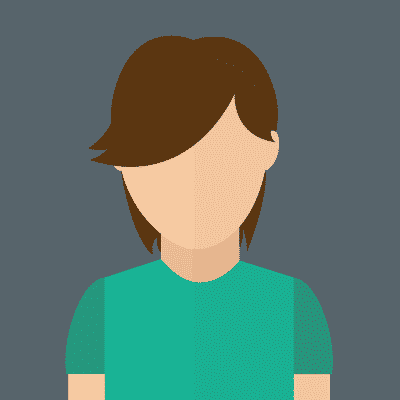 Georgina Nicholls
Executive Director
"Having many years of SEO experience ourselves, we know how hard it is to come up with a successful SEO strategy and an effectively integrate it within our work-frame. As our business continues to grow year after year, keeping track of our SEO strategy became very time-consuming and reduced our ability to focus on our core business."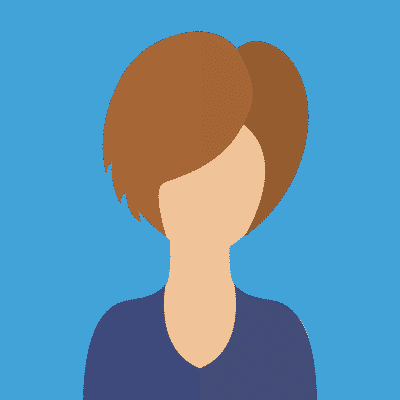 Naomi Crawford
Admissions director
"This hard-working team provides a consistent stream of fresh leads while equipping us with what we need to turn those into loyal customers."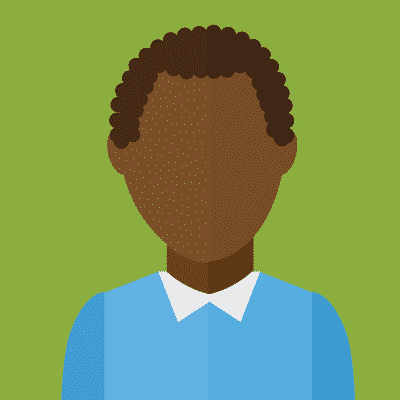 Jeffery Polk
CEO & Founder
"We have a constant flow of new leads thanks to this amazing SEO company. They gave us all the tools to convert leads into customers."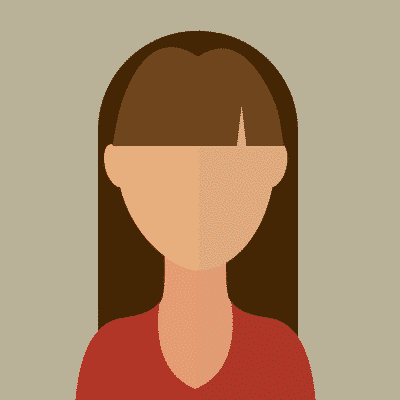 Irene Warner
MD & Founder
"We've looked at a lot of SEO solutions but these guys were always the clear favorite. They have the right strategy and they've been awesome to work with."