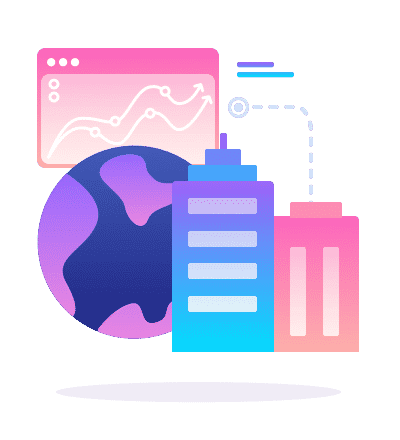 Google My Business Optimisation
Local SEO is about bringing customers through your doors via Google My Business (GMB, formerly Google Local and Google Places).
Why improve your Google My Business listing?
97% of consumers look online for local goods and services
4 out of 5 consumers use search engines to find local information nearby
37% of businesses have claimed a local business listing on a search engine
Google prioritises local businesses in results (near where customers are searching)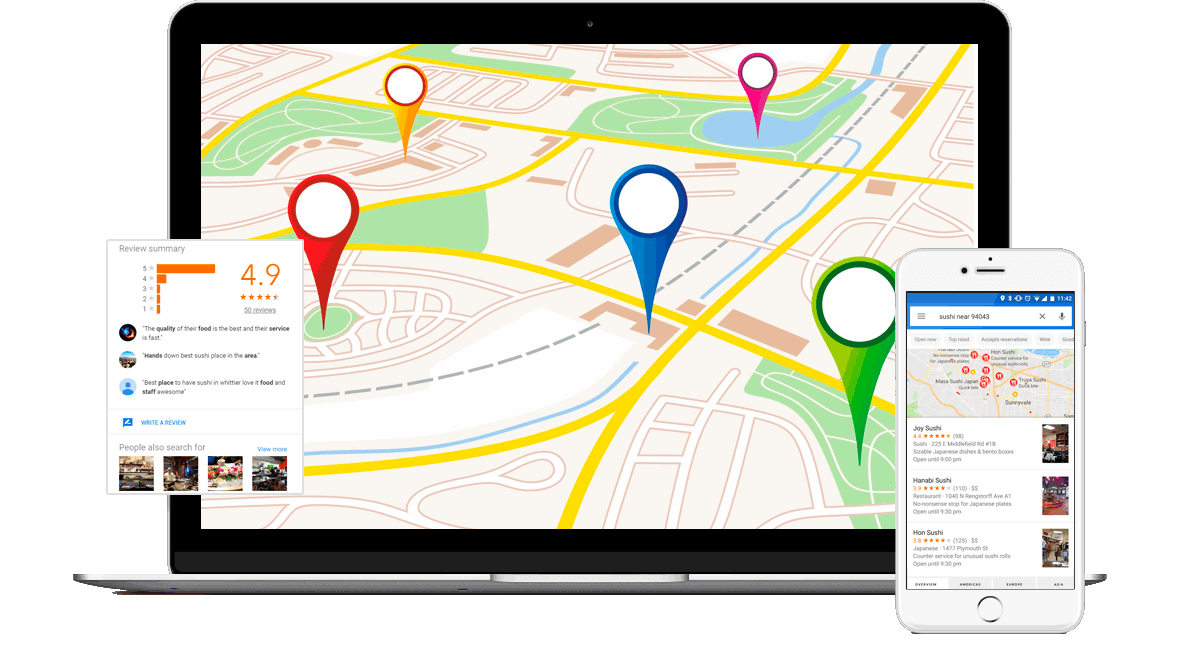 We all know the power of Google to generate leads, but Google My Business (GMB, formerly Google Local and Google Places) is an important part of your local SEO strategy and GMB Profiles are only going to get more sophisticated.
Many local businesses claim their GMB listing and then forget about it. But Google My Business, if optimised, will increase leads into your business.
Results where we implemented telephone tracking to a clients GMB listing that demonstrated the increase in telephone calls generated from the improvements we made to their GMB profile.  This is to show what can be achieved in a short space of time (results depend on industry, listing quality and competition quality).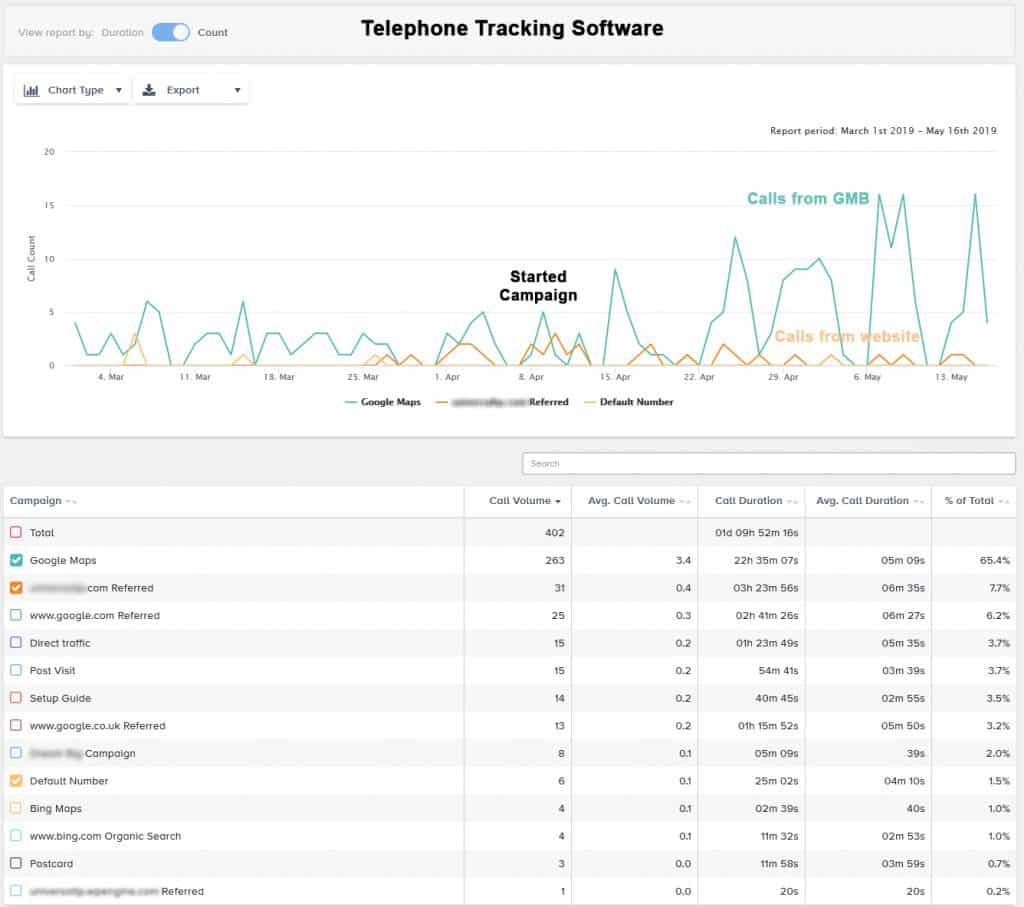 65.4%
All inbound calls came from GMB
3.4x
More calls than other methods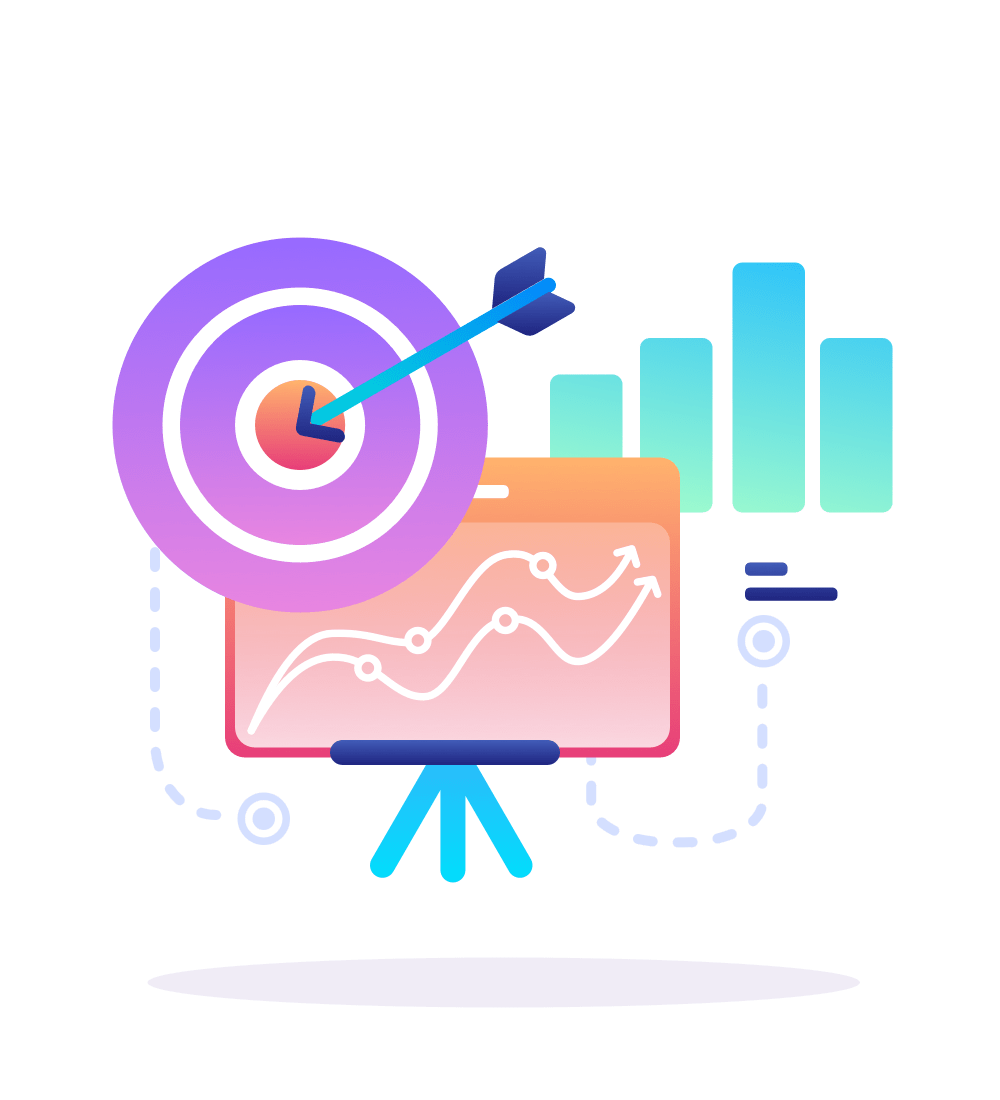 To dramatically improve your listing we will:
Complete an analysis on your listing,
Conduct a citation search to make sure there is consistency with your business details,
Structure and send a report with a plan of action,
Get you listed in quality local directories for your business
We do include a few extras that comply with Google, but we can discuss this further over a coffee!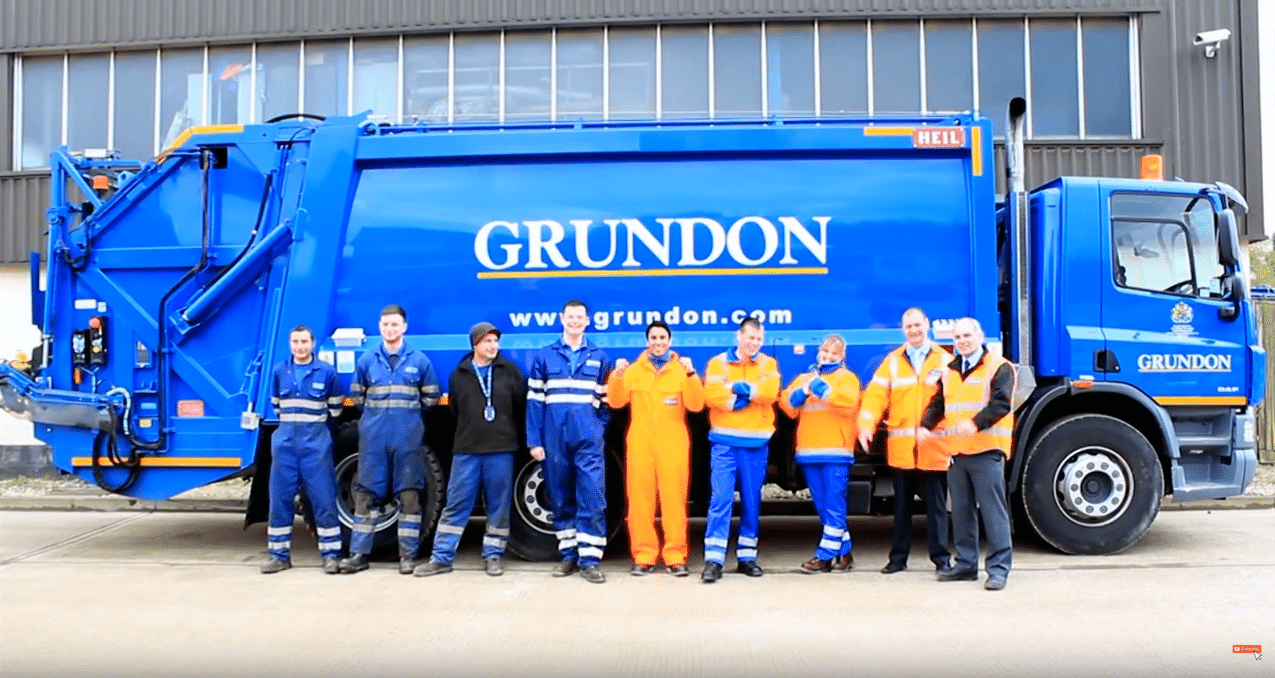 Grundon Waste Management needed a recruitment boost.  We recommended filming their staff on the…
INCREASE CALLS & REVENUE
Contact us today
Let us help you get your business top for your local area searches
Get the best out of your listing and stay ahead of your competitors.
Marketing Hand are awesome, good value, professional and they know what they preach. Couldn't recommend more, and for sure I will use them again.
Gabriel Murgu
Beyond Romania Travel
The Marketing Hand team is one of the best digital marketing agencies I worked with. Competence, speed and effective solutions distinguish their services. They helped my business quadruple traffic to the web site with extremely efficient social media campaigns. I strongly recommend small and large enterprises to work with Marketing Hand as they always overdeliver.
Lorenzo Farronato
TasteDifferently Wines
Paul's experience and knowledge have ensured that his advice and help have been invaluable over the years. His knowledge of online marketing strategies have been very useful indeed.
Garry Hibbeard
Strategic Sales Solutions