Let us help you grow your business through the web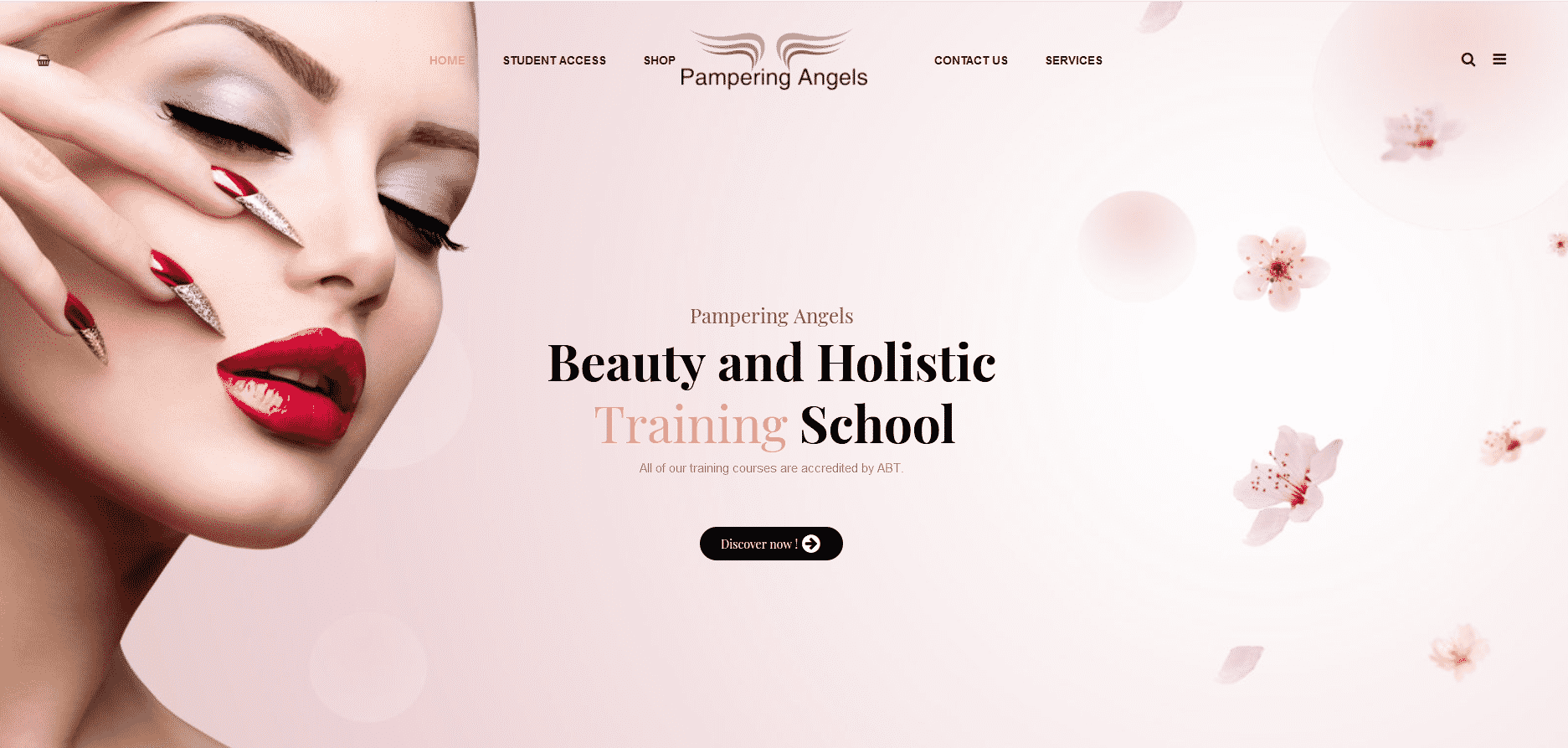 A new beauty company with years of experience were looking at starting an online beauty course business with built in e-commerce.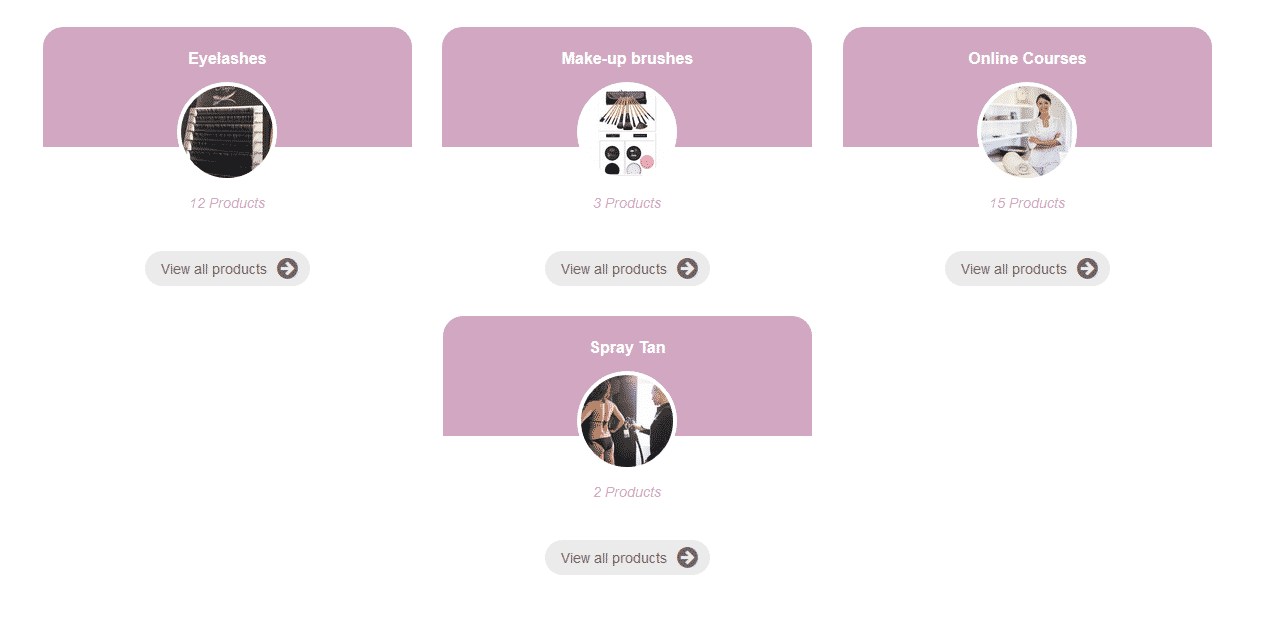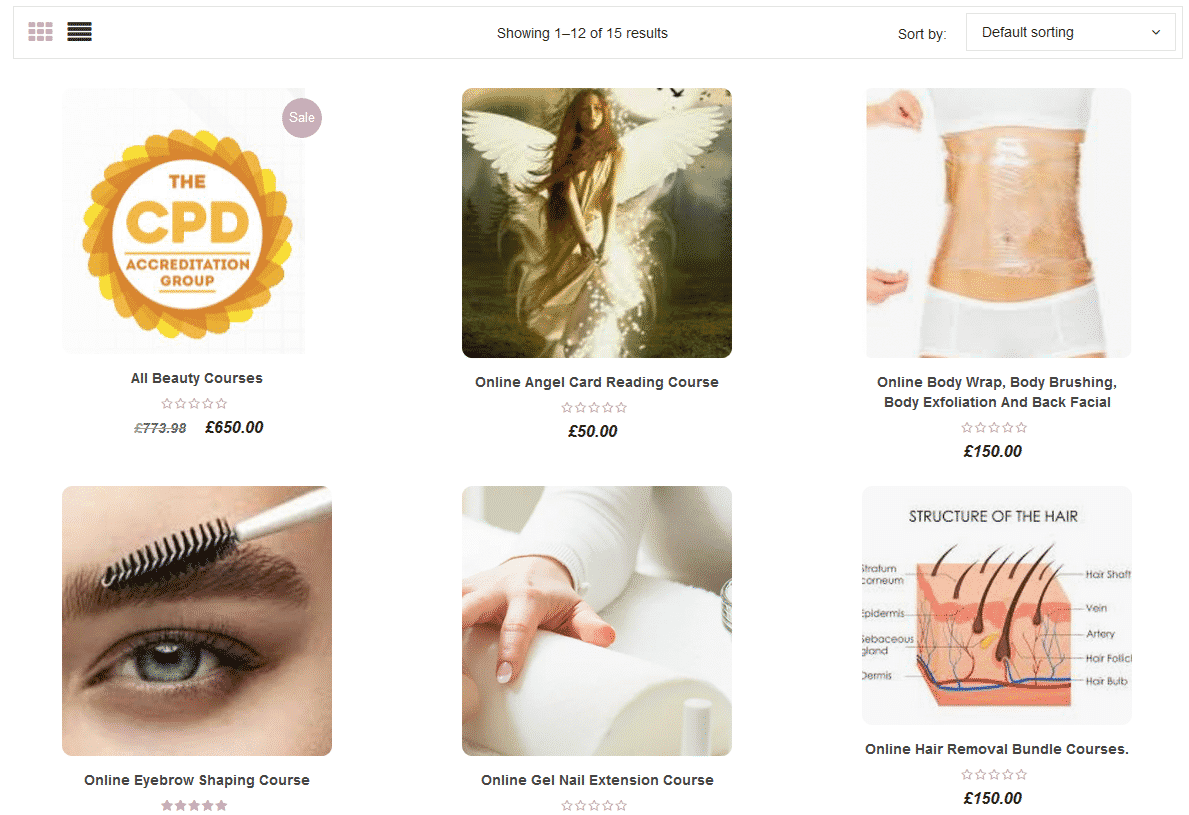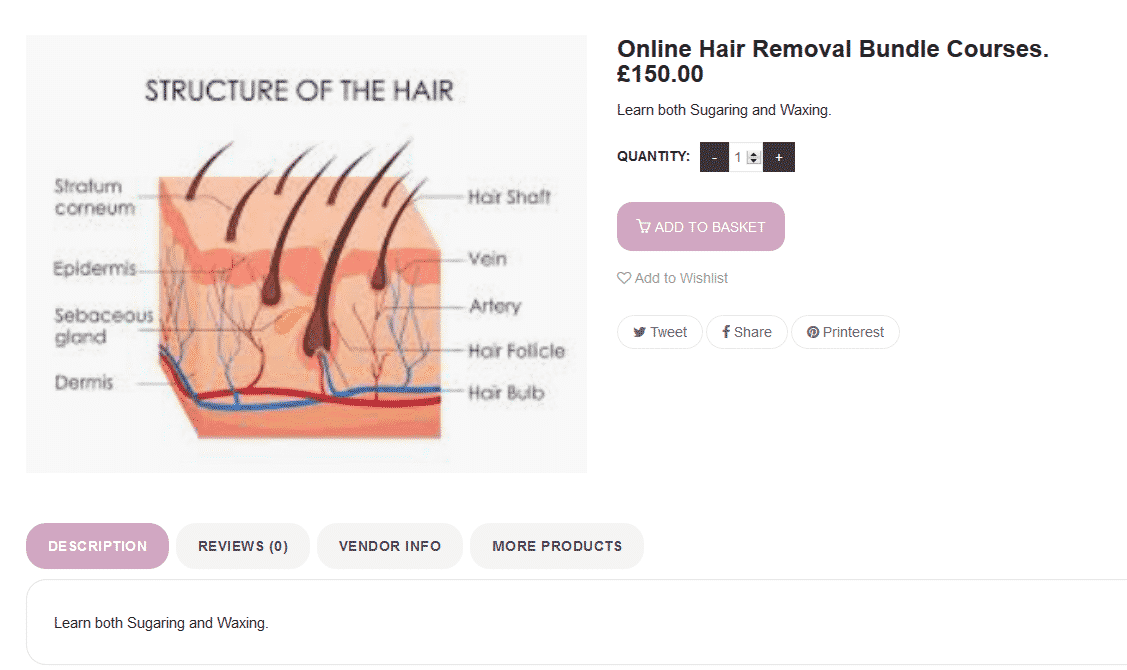 Challenge
Create an e-commerce store that offers online courses.
Solution
A dynamically innovative store that can work automatically, generating subscriptions, invoices and logins while the client can focus on joint partnerships to drive growth.
Results
Pampering Angels World was listed on Wowcher which drove traffic and sales automatically.
From The Client
"Marketing hand created an amazing website for my online beauty courses and gave me some fantastic advice on how to market my small business online. Thanks Marketing Hand I would highly recommend."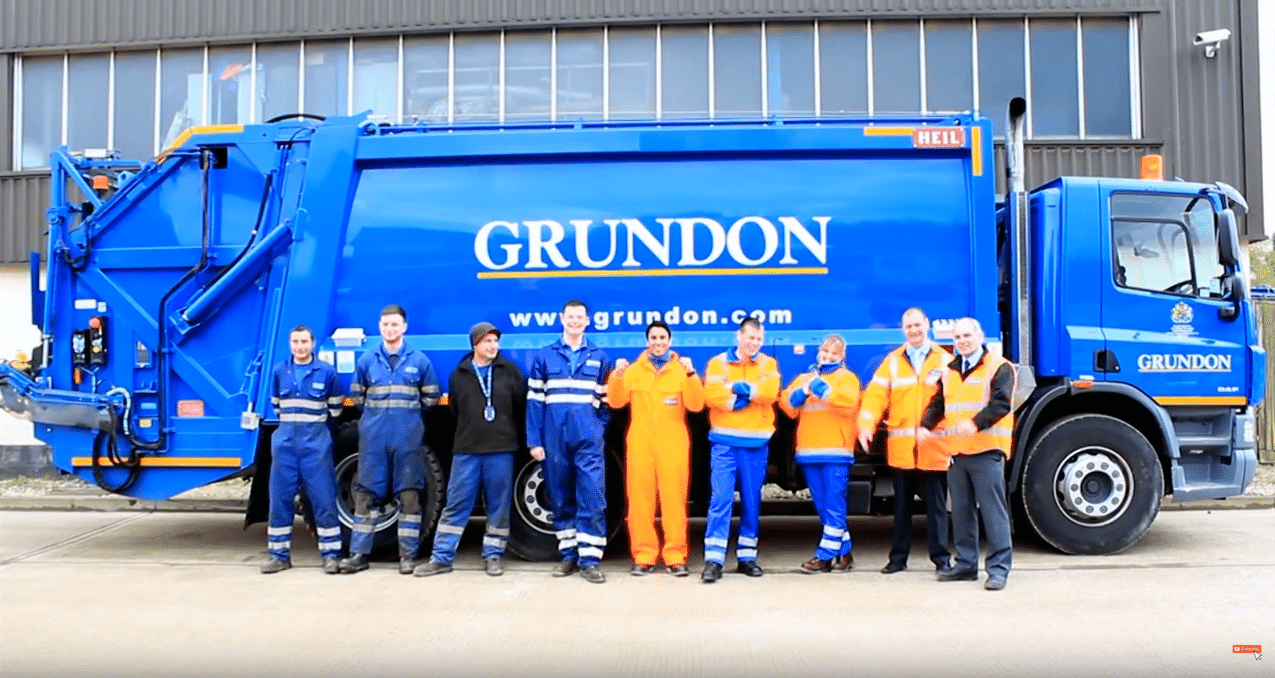 Grundon Waste Management needed a recruitment boost.  We recommended filming their staff on the…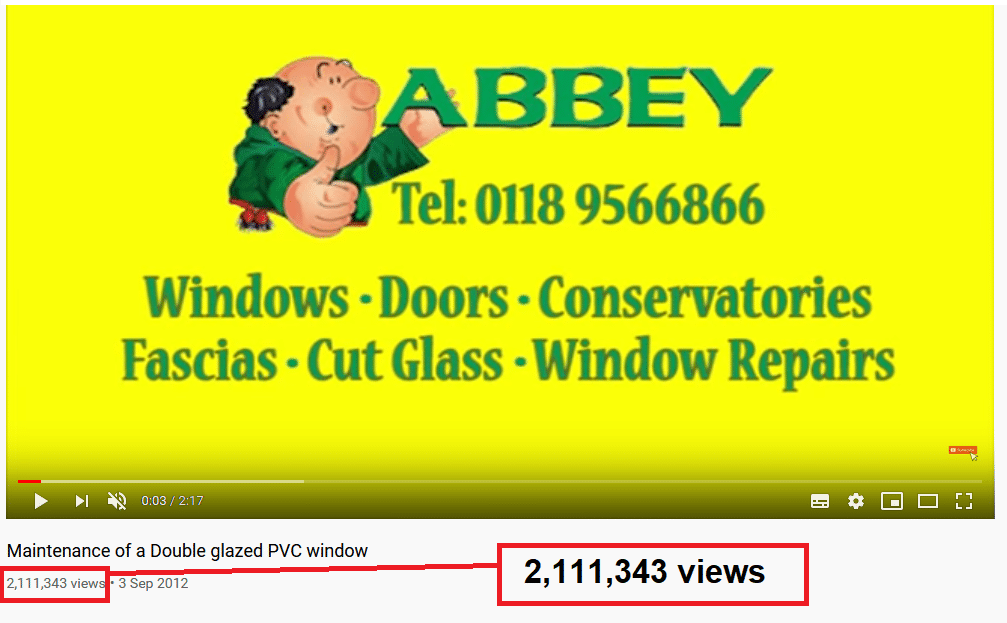 We suggested doing a series of videos on maintaining and repairing windows to show…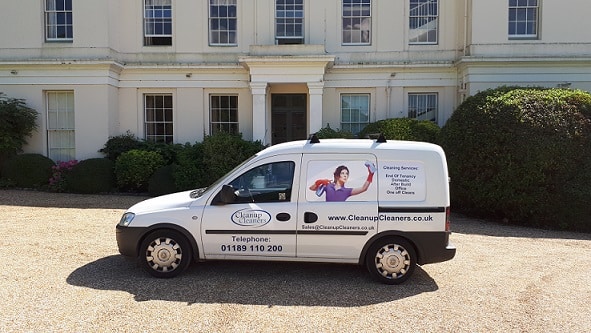 At the end of 2016 Cleanup Cleaners was launched and we were tasked to…
Get new blog posts by email: